Our Values
Working in 'MOVE Solutions' mode
With values ​​of technological expertise, commitment and a strong team spirit, Move Solutions strives to maintain a pleasant working environment that respects women, men and the environment.
The company is proud of a very low turnover, proof that we feel good there, which also allows Move Solutions to capitalize on experience to support its growth.
Working at MOVE Solutions means not only adhering to the idea that technology and automation are the solution for Information Systems transformation projects, but also adopting the idea that human values ​​must take precedence in the company.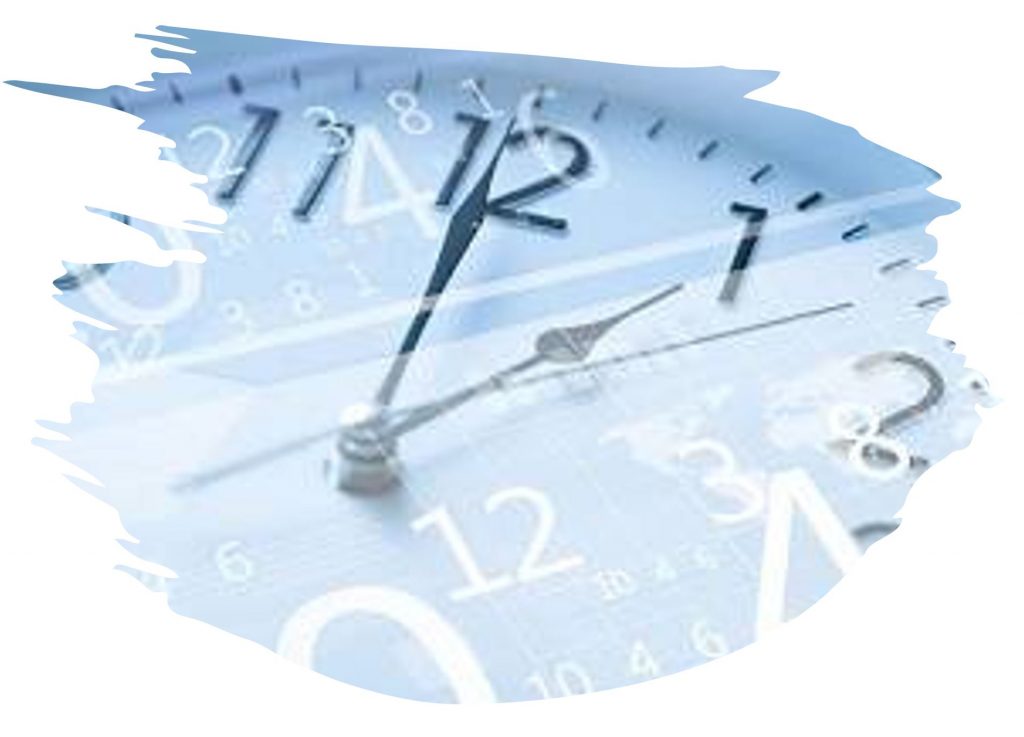 Living environment
Atmosphere and Flexibility
The Projects carried out by the Move Solutions teams do not require a continuous presence in Clients' offices, only at certain key moments thereof.
This results in great flexibility for the work of employees when it comes to their organization and their workplace (MOVE Solutions has also been practicing teleworking since long before COVID). Moreover, the establishments of LYON and MARSEILLE, respectively very close to the stations of Perrache and Saint-Charles, make it possible to simplify the organization and the coming to the offices: these are moreover welcoming, modern and friendly.
Excellence
Seize technical opportunities
In the same idea, the tools are state-of-the-art, the methods are top notch and the autonomy at Move Solutions is real: we put in place the best possible conditions to carry out the Projects which are ambitious and key for our Clients.
Because this is the key to the mission of the Move Solutions team: to carry out ambitious Projects in complex, demanding environments, in constant evolution, which guarantees to always be at the top of the "State of the art" and to carry out his career with "Mastery".