Our vision
A tool-centered approach
Move Solutions is specializing in the development of Information Systems and promotes a tool-centered approach to the projects it carries out using software tools for analysis, transformation and qualification of Information Systems and Data.
These tools are developed by its own R&D team.
The vision and business model of Move Solutions is based on the idea that it is faster, cheaper and more reliable to carry out projects with automatons than to carry them out by hand.
The technologies used require a high level of expertise and cannot be amortized over a single project. It is therefore profitable to rely on a technological partner who brings you the necessary specific expertise and capitalizes from one project to another.
Therefore you benefit from technology and expertise by only supporting a fraction of the costs, while benefiting from Move Solutions' commitment to results.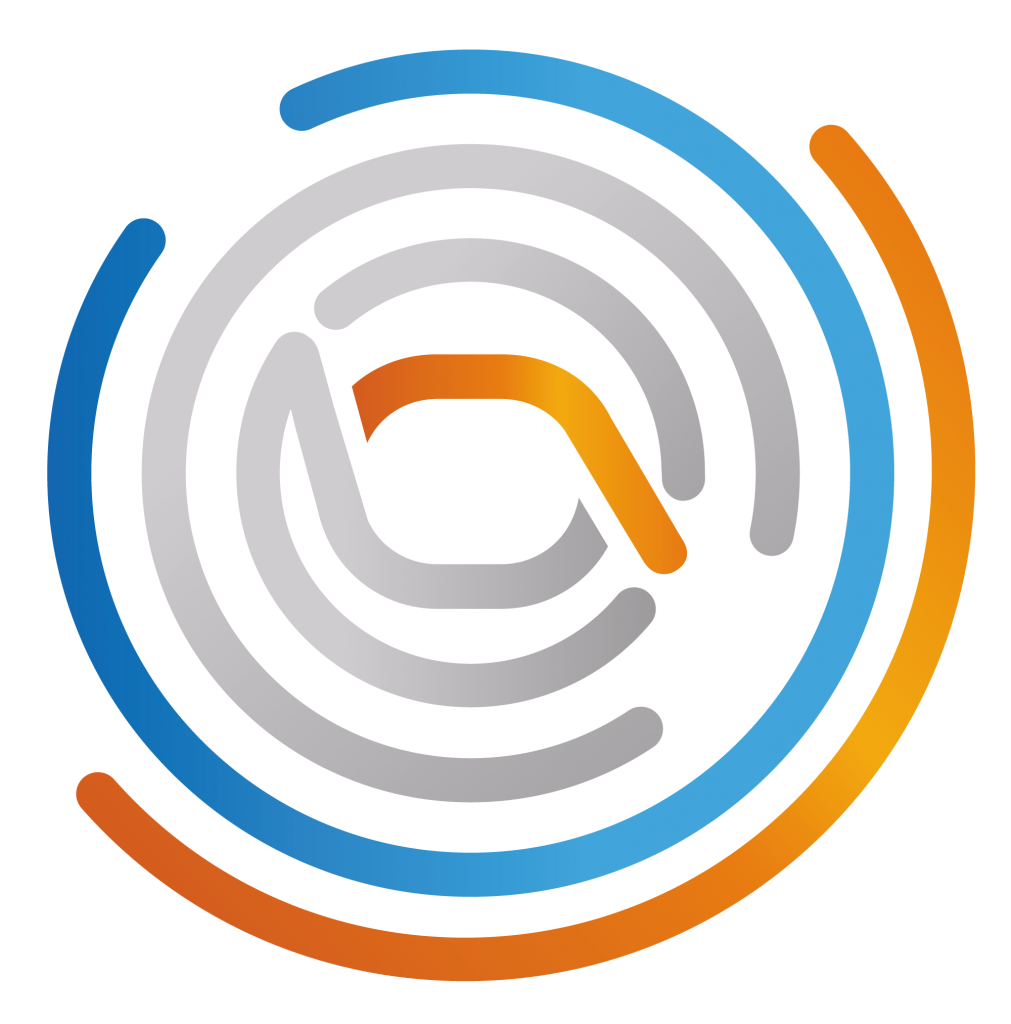 Our Team
System and Data migration expert
Move Solutions was created in 2005 by experts in systems and data migration and has successfully completed more than 100 major projects for large account customers in France and abroad.
The team is made up of:
Specialists in Data Migration and Information Systems Modernization projects and functional experts, particularly in Banking, Insurance, Retirement and Distribution.
R&D engineers who constantly develop and improve technology at the service of quality, productivity and project performance.
Our Values
Work in MOVE Solutions Mode
With values ​​of technological expertise, commitment and a strong team spirit, Move Solutions strives to maintain a pleasant working environment that respects women, men and the environment.
A very low turnover allows Move Solutions to capitalize on experience to support its growth in the service of its customers.
Working with or at MOVE Solutions means not only adhering to the idea that technology and the automaton are the solution for IT systems transformation projects, but also assuming that human values ​​must take precedence in the business.
Our references
Since 2005, MOVE Solutions team members have worked on numerous IT systems transformation projects, half in France and half abroad.