Take on the Challenge
Large projects require the best Specialists
The Major Projects on which the MOVE Solutions teams work are all situations where the requirement for Expertise is everywhere!
The stakes are very high and the success of these projects is ensured by the cooperation that we put in place with the Integrators and the Publishers: this joint work constitutes the appropriate response in order to guarantee success for the Customer's teams!
Project management, technical solutions, supply of tools, mastery of the trade and support for change: Partnerships allow the best guarantees and expertise to be presented for each work sequence.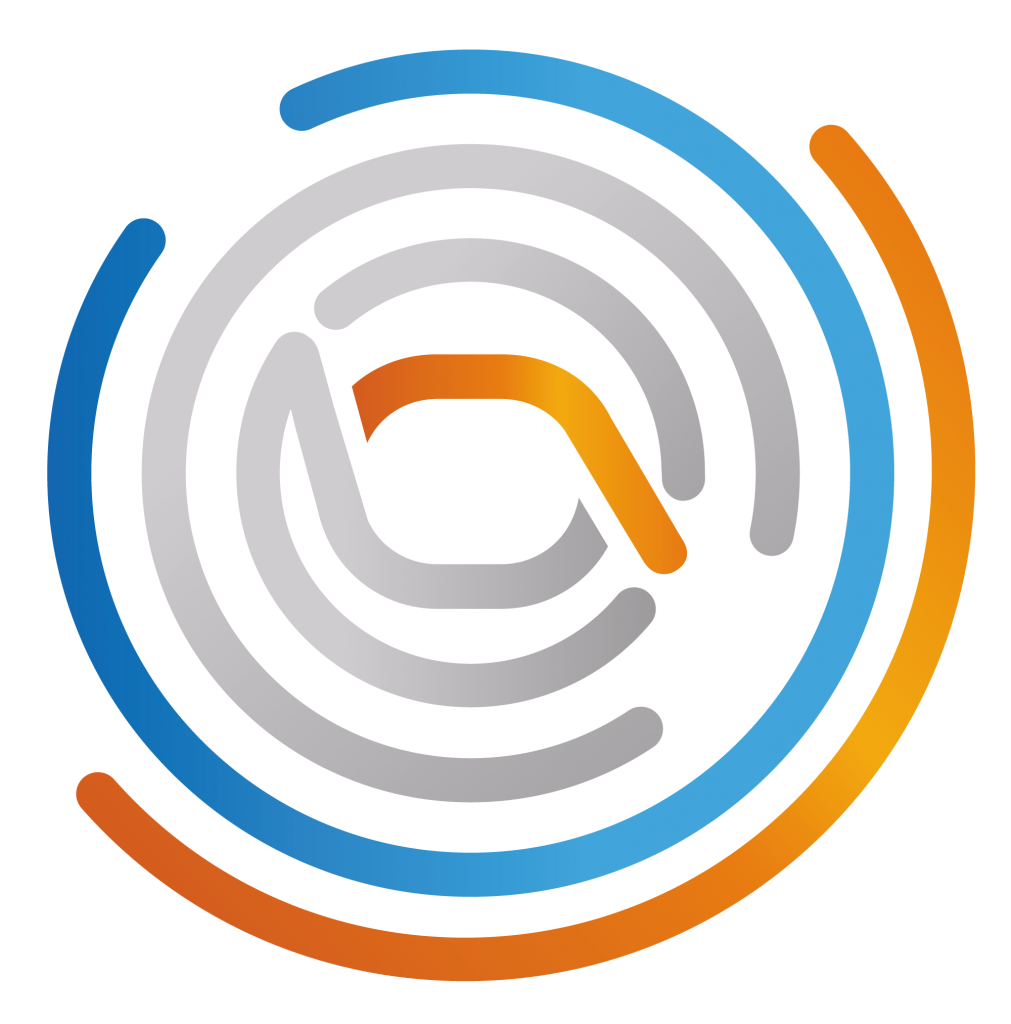 A Tool-Centered Approach
The bad workman blames his tools
MOVE Solutions manufactures high-precision technological tools and this is the logic that leads our Partnerships with Publishers and Integrators.
For each project, we design tools for mapping, verification, automation, structuring, recoding, archiving … from our historical libraries, which have been built up thanks to numerous cases already supported!
Each project then benefits from all the R&D carried out at MOVE Solutions and our teams work with the teams of Partners to best match these Tools to the projects carried out.
The result is increased feasibility of projects, better control of these, improved lead times and optimized costs: essential to better satisfy our customers!
Craftsmanship and Trust
Successful Projects Thanks to Knowledge of the Business
You are a cutting-edge Editor, recognized Integrator or Toolmaker making the difference, we also know that knowing our clients' business is a decisive factor: it helps build relationships with the client and, as a result, trust between the teams.
This trust is built over time and through successful projects on the ground: we know, we have built, we are building and we want to build many more partnerships to succeed in even more projects.
By staying in our area of ​​expertise and practicing it with as much commitment as possible, knowing that these constructions take time and that they require a lot of work: but the most important is that MOVE Solutions is a Specialist who strengthens – and who is strengthened – by his Partners, the Publishers and Integrators.