TRANSFORM
MODERNIZE –
ITERATIVE PROCESS
– BUSINESS – TARGET – RULES – AI – ALGORITHMS – INDUSTRIALIZE – MIGRATION FACTORY – MERGE – URBANIZE – CONVERSION – DESIMBRICATION – RESTITUTION – SWITCH – TRANSCODIFICATION - SPRINTS
CONTROL
TESTS – ARCHIVING – IMPACT – TOOL-CENTERED – CINEMATIC – PROJECT – SECURISED ACCESS – CODE – GDRP – ANONYMISATION – AUDIT – ISSM – OPEN SOURCE – DATA GOUVERNANCE – DATA QUALITY – FIABILIZE
ANALYSE
DATA PREPARATION – MAPPING – FRAMES– SOURCES – DATABASES – COMPONENTS – Zos – CLOUD – VERSIONS – SPECIFICATIONS – DECOMMISSIONING – EXTRACTION – DATA MINING – ARCHITECTURE – DIAGNOSTICS – RETRO-DOCUMENTATION – ANOMALIES
MOVE Solution is specializing in the development and transformation of information systems with a Tool-Center Approach: Data Migration, System Modernization and Tooled Maintenance.
Our range of high-performance tools will secure your projects and significantly reduce their duration and cost, while ensuring a very high level of production quality.
We are fully committed to the success of your migration and modernization projects!
Integrators & Software Companies Partnerships
MOVE Solutions has active partnerships with Integrators and Editors to whom we bring our technology and know-how, and with whom we evolve in a very complementary way.
Our Clients testify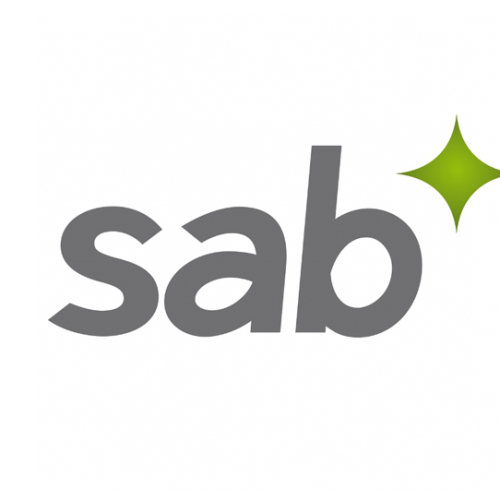 SAB
Learn more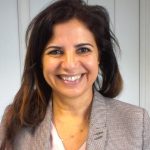 Lydie Assouline, DG de SAB
« SAB is a leading banking software Publisher. We are intervening to overhaul or replace the banking information system. In all migration projects, the resumption or migration of data always represents a strategic issue on which the success of the project depends. Working with Move Solutions since 2008, we have been able to experience their method, professionalism and dedicated tools.
Intervening throughout the project, the Move Solutions teams were and are always very involved in our projects and appreciated by our customers as well by their advice and mastery of the subject as by the quality of their deliverables.
This skill and long-standing shared experience has also enabled us to complete the SAB offer with the Move Data3 solution for the conservation and consultation of archived data. This solution makes it possible to archive both SAB AT data and to keep historical data from the source system during a migration. »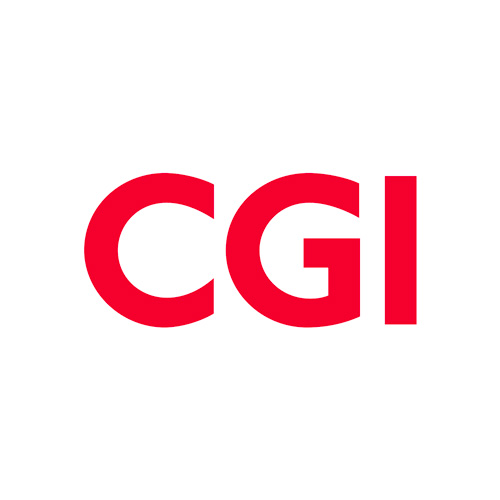 CGI
Learn more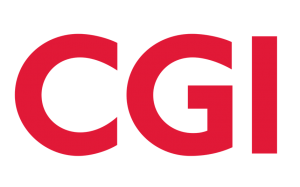 Thierry KIRCHER, Senior Consultant
CGI provides prime contracting for complex projects with very high stakes for its clients. Move and its tools are one of the best migration solutions on the market and we regularly offer them to our customers in our integration of software solutions.
Our partnership with Move Solutions allows us to deliver migration projects in a perfect combination of industrialization and proximity, in particular in the integration of insurance software solutions.
Move brings us real expertise, high-performance tools and has always been perfectly in line with our expectations and those of our Customers.